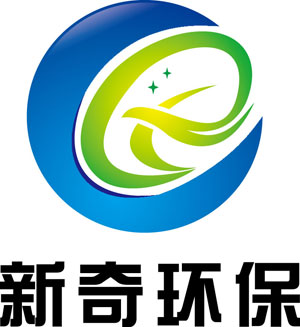 The company LOGO logo as a whole to the ellipse as the basic shape can be described as human growth and reproduction on Earth, highlighting the "green" is the transformation of the Earth, the benefit of human purposes.
Above the blue part on behalf of the blue sky, below the green part on behalf of green water, the echoes from the shape from top to bottom, to achieve harmony and balance in the overall effect, through the joint efforts of the new Qi blue sky to create a human living environment.
The middle of the Qi environmental work in the blue sky and clear water environment on behalf of the new Qi, life, enjoy the pleasure of environmental protection to bring human.